What our clients say?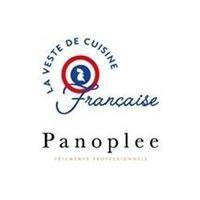 Victor Grasland
Fondateur des sites « Panoplee » et « La Veste de Cuisine Française »
Voilà maintenant plus d'un an que je travaille avec Berry Services qui gère la logistique de mes sites e-commerce, et je dois dire que j'ai rarement fait face à un niveau (et une palette) de service de cette qualité. Ma chef de projet s'appelle Stéphanie, et est une vraie perle. Sérieuse, réactive, rigoureuse, tout est parfaitement géré. Je recommande vivement !
Avis sur Google Business, décembre 2019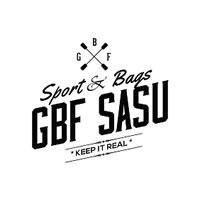 Bougard Angélique
Directrice de GBF SASU
Nous sommes clients de la société Berry Services, et franchement ils sont très pros. La structure est très bien managée. Nous recommandons vivement.
Avis sur Google Business, juin 2019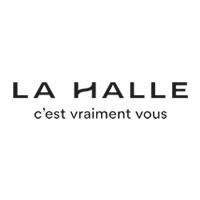 Jean-Michel FABRE
Supply Chain Director of La Halle
Berry Services has been a partner of La Halle for many years now. We particularly appreciate the responsiveness and expertise of the Berry Services teams who never fail to find solutions to issues in terms of bringing products into compliance, reconditioning and labelling, etc. In short, this is an invaluable collaboration in the world of retail and textiles where speed of execution and fluidity are essential for success.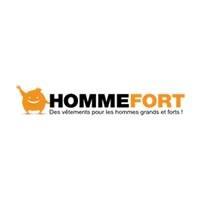 Pierre CHAVE
Director and founder of the sales site www.hommefort.fr
We entrusted our logistics to Berry Services in 2009 and they have supported us in our growth and in the development of our methods and procedures. I would especially praise the quality of the staff, their availability and stability. This quality is demonstrated on a daily basis by the zero error rate in order picking – this is quite exceptional and worth highlighting. This rate is a fundamental concept for an online sales company, as it is a precondition for limiting expenditure and reinforces the concept of service quality in our customers' eyes. To sum up, an exemplary partnership for the last nine years and for many more years to come.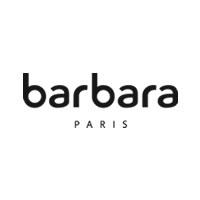 Olivier DE CROIZANT
CEO of the lingerie brand BARBARA
In almost 10 years of collaboration with Berry Services, Barbara has not once had reason to regret a choice that has proven to be an excellent one. Berry Services, in view of its reliability, punctuality and responsiveness, has made the logistics element of our business utterly flawless. Moreover, the fact that Berry Services has been providing new related services such as embroidery on demand and alterations has enabled us to really give our products added value.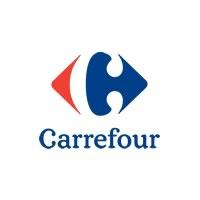 Vicente PORRAS
Quality Manager at Carrefour
Berry Services is a trustworthy subcontractor, whose responsiveness and professionalism are irreproachable. All requests for bringing into compliance are studied quickly and seriously, even if they are not finalized in the end. The quality of their services in addition to the wide choice of interventions offered are a real asset which makes Berry Services a serious, specialized and technical provider.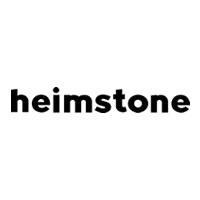 Alix PETIT
Director and founder of the brand HEIMSTONE
Berry Services has been and is an ideal partner for us and for the development of our brand thanks to its skilled employees who are attentive and very responsive. They facilitate our logistics while helping us to have an accurate overview of our stock.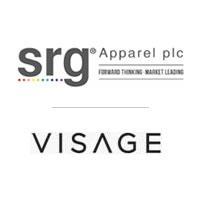 Franck ATTAL
Representative in France of the brands SRG et VISAGE
I'm Franck Attal, I'm a company director and I've been working with large European retailers for the last 20 years. For most orders we need to handle our items (put them on hangers, labelling, quality control, alterations, ironing, etc.), and we do this with Berry Services !! Thank you for being so responsive !!